Creative Services : Branding
Brand Building
a business essential
Analytical visualization is key to develop strong company and product branding with resourceful marketing strategies. This is a crucial piece of bringing together a cohesive plan. We identify and optimize what has been successful and establish new, innovative plans to launch in the future through:
Branding Depth
Understand your business personality
W
e jump right into investing in your business with a strong Brand Analysis. We become analytical marketing psychologists! This includes everything your business does, says, sends and delivers today. It's an in-depth review of your business, products and services. It helps us to identify where you are succeeding in marketing and brand development and where there are opportunities. Many times a simple outcome of a branding overview is a list of doable actions that your existing team can work through to create a consistent brand experience.
Brand Analysis
Customer Analysis
Competitor Analysis
Current Brand Audit
Brand Strategy
Brand Promise
Brand Personality
Brand Position
Market Position
Brand Architecture
Brand Systems
Verbal & Visual Systems
Digital Templates
Printed Stationery
Office Templates
Event/Ad/Signage Guidelines
Brand Development
Our objective is to create visually-superior, brand-conscious products and services applying innovative industry competent practices. We believe it's essential, in any marketplace, that you tap into the emotional ways to brand in and market to your unique segments.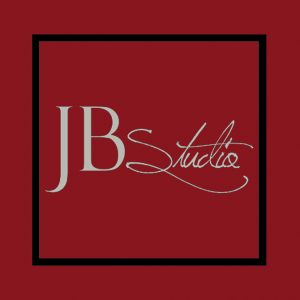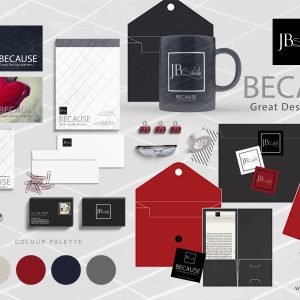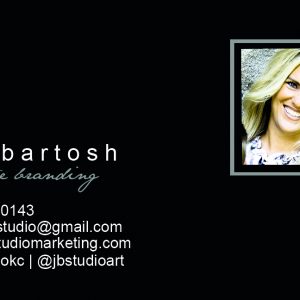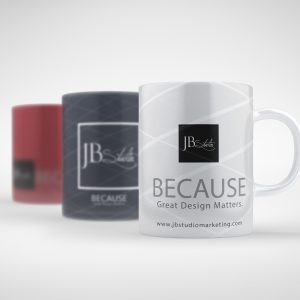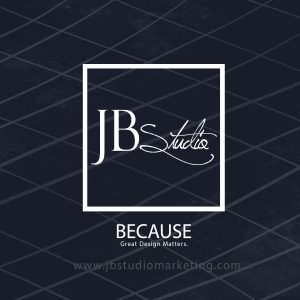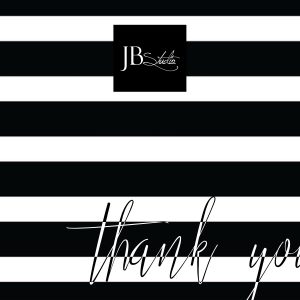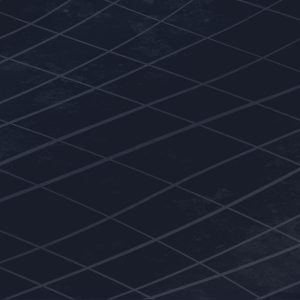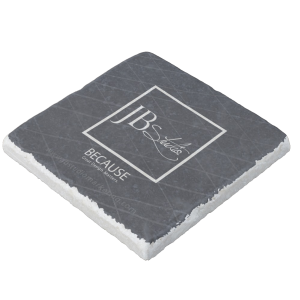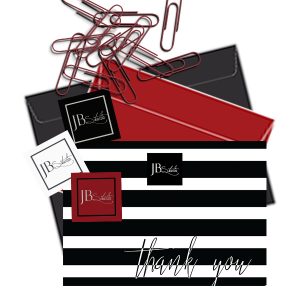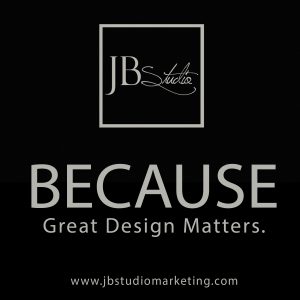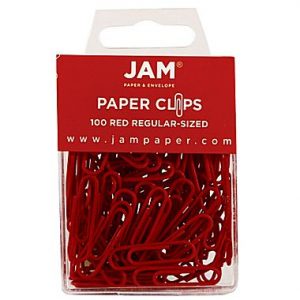 Corporate BRAND Development
Executing your business personality
Logo
Tag Line
Brand Personality | Color | Descriptors
Paper Product Review
Company Profile
Company Team Photos | Bios
Company Mission Statement
Business Supplies: Letterhead, envelopes, cdcover, stickers, labels etc.
Company Logo Stamp
Newsletter
Presentation Materials – welcome letter; folder; envelope
Product & Services Info Sheet
Website Update | review new awards, recognitions, industry highlights
Press Releases
Advertisements
Industry Trade Show
Promotional items (ie: t-shirts for staff)
Interior & Exterior Signage
Promotional Displays
Gift Cards | Seasonal Promo Cards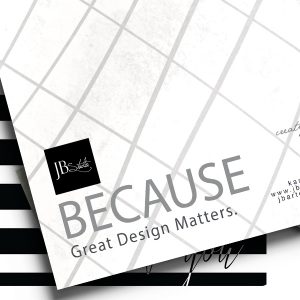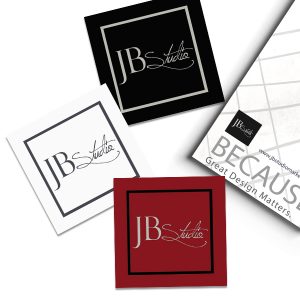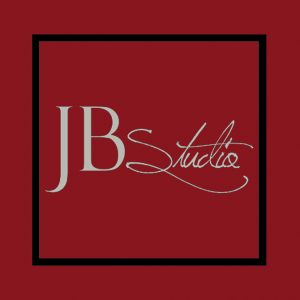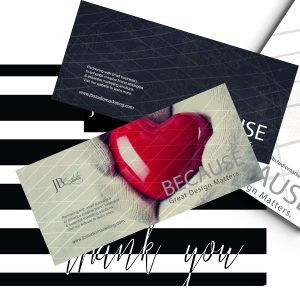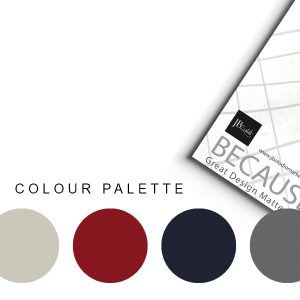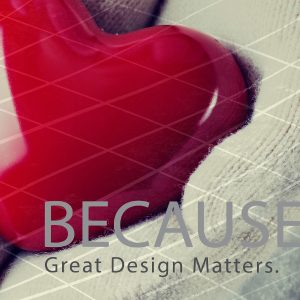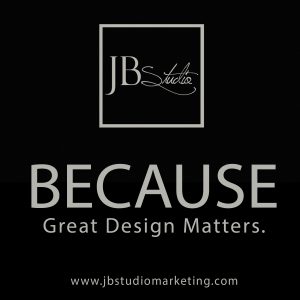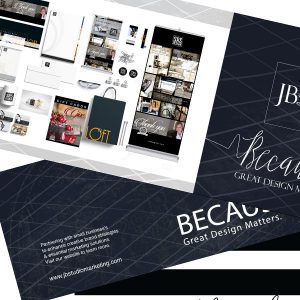 Product BRAND Development
Executing your product personality
Product Logo
Tag Line
Brand Personality | Color | Descriptors
Paper Product Review
Newsletter Header
Newsletter Template
Sell Sheets Templates
Social Media Headers | Social Media Profile Images | Favicon
Social Media Promo Templates
Promo Materials
Presentation Materials
Product Materials
POS Materials
Website Collaboration
Hang-tags
Stickers
Labels
Product Stamp
Gift Cards | Seasonal Promo Cards
Product Display | Product Info Sheets