Comprehensive & Visually Strategic
Brand Building & Marketing Strategies
We offer Comprehensive, visually strategic, brand and marketing strategies for small to midsize companies around the United States.  JBStudio is an effective choice for navigating business objectives with purpose.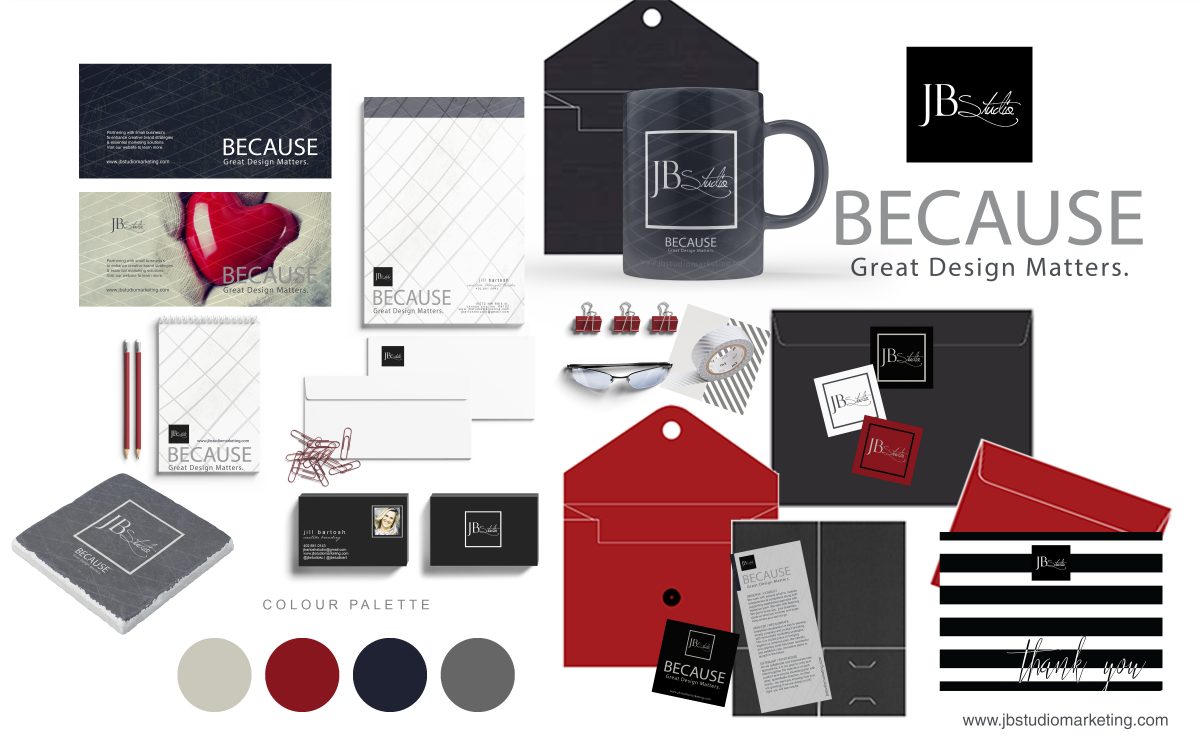 Our adventure never ends.
Like Ralph Waldo Emerson said, "Do not go where the path may lead, go instead where there is no path and leave a trail."
focused on values | purpose | business goals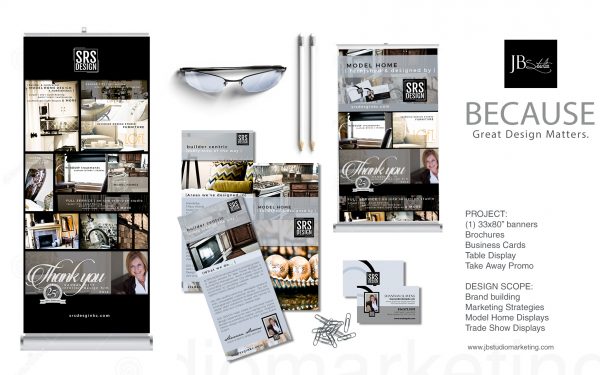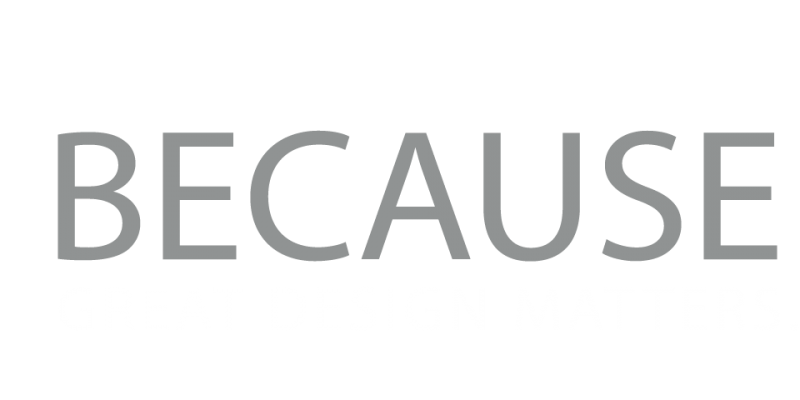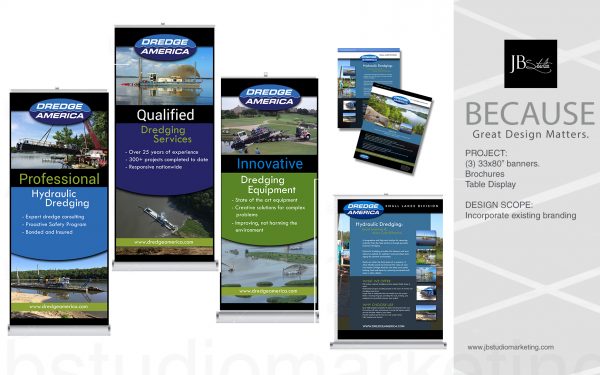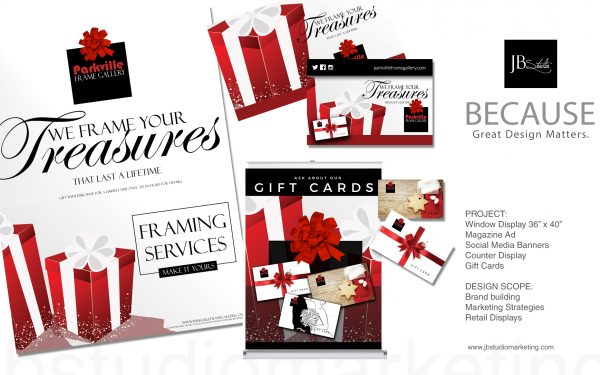 Creative & Functional | Brand Centric | Market Focus Driven | Unique & High Quality | Clear Execution.
More info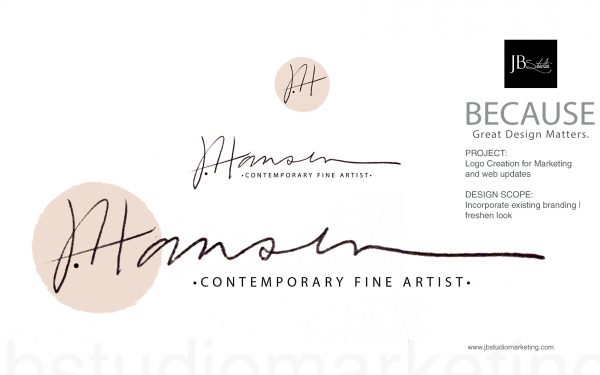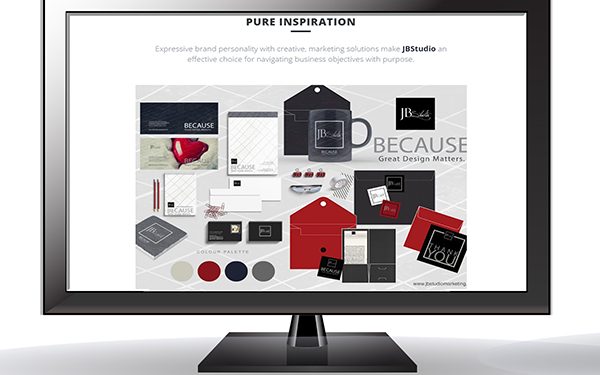 MARKETING DEVELOPMENT FOCUS
Timeliness | Concept driven | Accuracy | Development Review | Efficient use of resources |  Utilizing Design Elements Properly | Professional Execution | Successful Deployment 
More info