Design Services
Where strategy and skill converge
We understand that every business is different, and has different needs. Below we have some options that may suit the needs of your business. These options include: Brand Building, Strategic Marketing, Mentoring and Communications services. These are services we offer and can be mixed and matched accordingly.  Call or email us so we can discuss your needs and create a package tailored to your needs.
A Collection of Creativity
Understanding what it takes to create
C
reating great design consists of utilizing the right tools and skills and knowing how to combine it all cohesively per project.
Professional Skills
consulting
marketing strategy | direction
brand analysis
brand strategy
brand systems
photo manipulation  brand photography
fine art
mixed media art
video production
copy-writing
layout design
management | training
Our Team
Project Development
Web Development
Multimedia
Photo | Design | Content Development
Social Networks
Brand | Marketing Management
Markets We've Served
Professional & Business Services, Retail, Financial, Education, Non-profit, Construction, Photography, Interior Design, Fashion, Warehousing, Travel, Boutique, Craft, Product Manufacturing, Restaurant, Real-estate, Architecture, Art, Cleaning, Computer, Churches, Banking, Advertising, Furniture
Other Firms | Creatives We currently Work
Web Developers needing Creative infusion
Social Media Management Firms
Marketing Agencies
Established Professional Photographers (Part of Photography Associations ie: PPA) – Photo Manipulation & FineArt
because great design matters.
creative highlights
Graphic Design & Layout
Commercial Photography
Copywriting | Press Release
Promotional Materials i.e.: Brochures | Newsletters | Mailings
Business Proposal Materials & Presentations
PowerPoint Template pages | Presentations
Print Publication Layout & Design
Trade Show Booth Display
Pop-up Displays
Table Top Displays
Banner Signs
Logo promotions
Presentation Materials
Speaker Presentation Tools
Digital Templates
Social Media Headers
Social Media Profile Image
Website Favicon
Stationery Design (letterhead, envelopes, business cards etc.)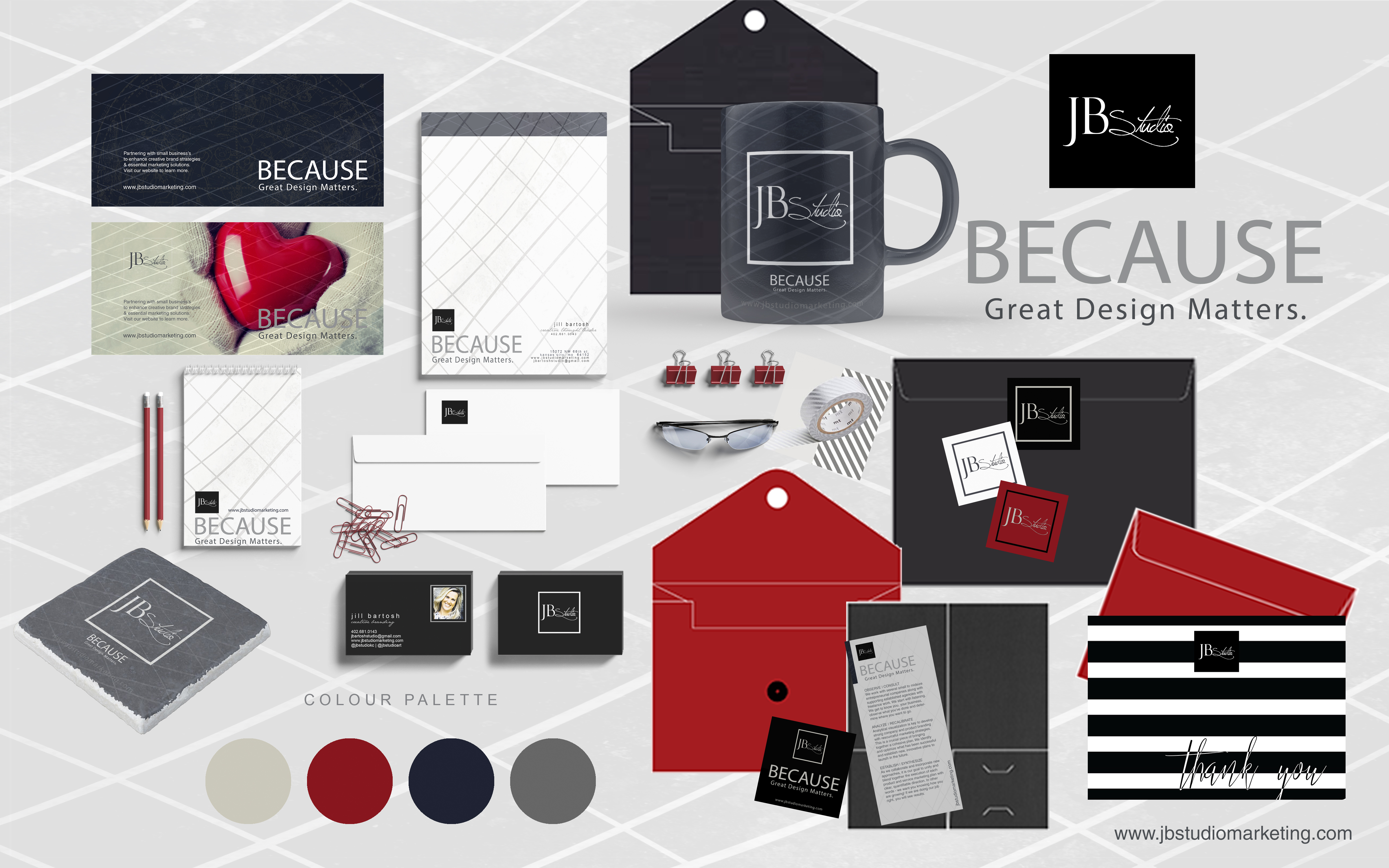 Print Advertisement Layout & Design
Display Art i.e.: table | standing | booth | hanging
Multimedia | Creative Solutions
Event Print & Promotional Materials
Campaign Materials
Video Production
Digital Templates
Social Media Headers
Social Media Profile Image
Website Favicon
Stationery Design (letterhead, envelopes, business cards etc.)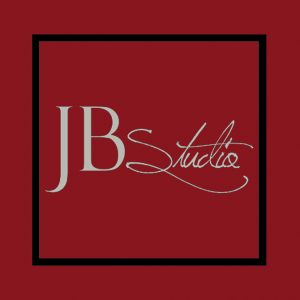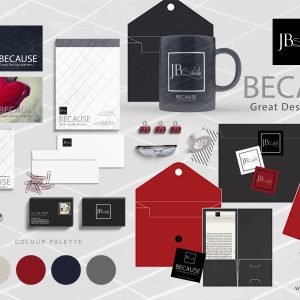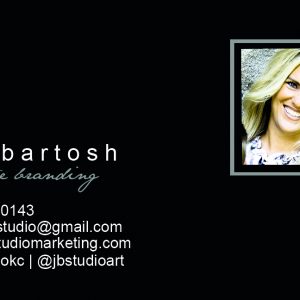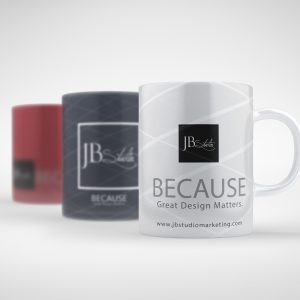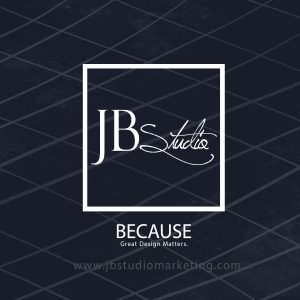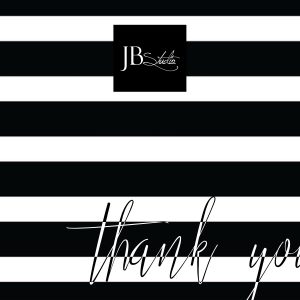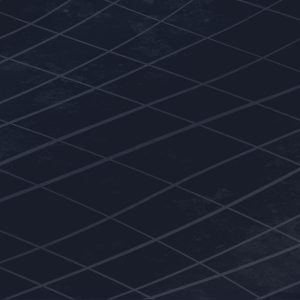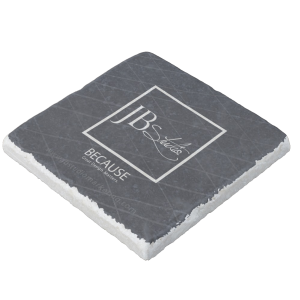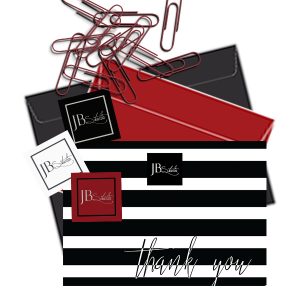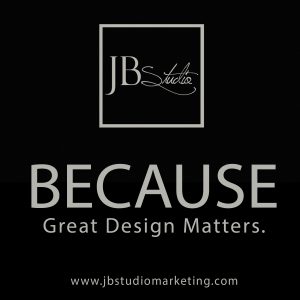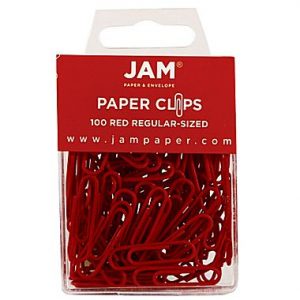 Corporate BRAND Development
Executing your business personality
Logo
Tag Line
Brand Personality | Color | Descriptors
Paper Product Review
Company Profile
Company Team Photos | Bios
Company Mission Statement
Business Supplies: Letterhead, envelopes, cdcover, stickers, labels etc.
Company Logo Stamp
Newsletter
Presentation Materials – welcome letter; folder; envelope
Product & Services Info Sheet
Website Update | review new awards, recognitions, industry highlights
Press Releases
Advertisements
Industry Trade Show
Promotional items (ie: t-shirts for staff)
Interior & Exterior Signage
Promotional Displays
Gift Cards | Seasonal Promo Cards
Find out more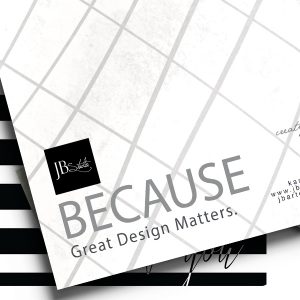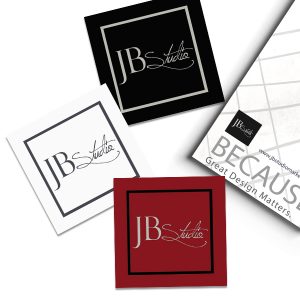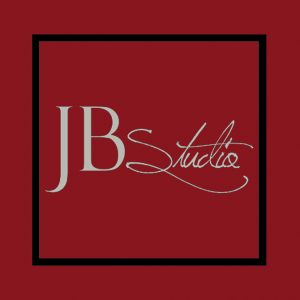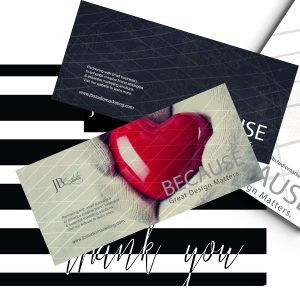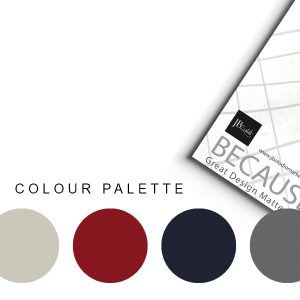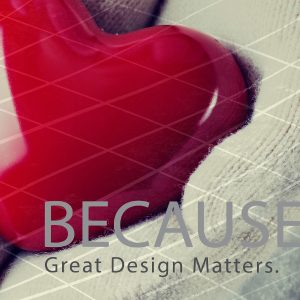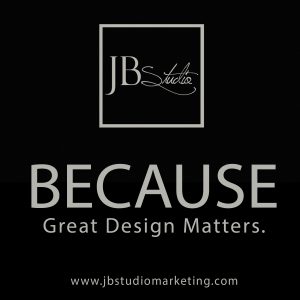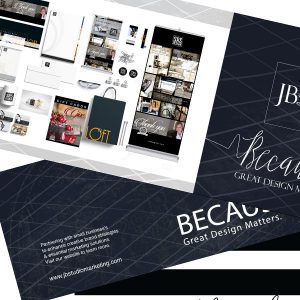 Product BRAND Development
Executing your product personality
Product Logo
Tag Line
Brand Personality | Color | Descriptors
Paper Product Review
Newsletter Header
Newsletter Template
Sell Sheets Templates
Social Media Headers | Social Media Profile Images | Favicon
Social Media Promo Templates
Promo Materials
Presentation Materials
Product Materials
POS Materials
Website Collaboration
Hang-tags
Stickers
Labels
Product Stamp
Gift Cards | Seasonal Promo Cards
Product Display | Product Info Sheets
Our Packages