Marketing Strategies
driving business products & services
Marketing is essentially how we create awareness and push the product/brand out into the market. Marketing helps the brand to become known in the market place. Market strategies that work have a few common objectives. They create a memorable experience(s) that keeps the customer coming back.  They also provide opportunities for those experiences to be heard.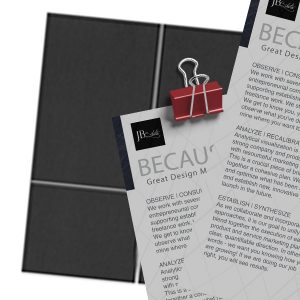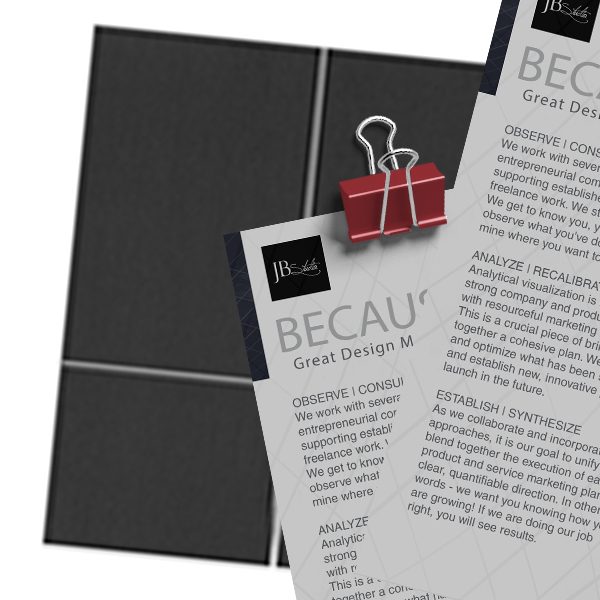 Marketing Focus
Communicating your business effectively
W
e create unique communication and marketing strategies based on your industry that incorporate a consistent brand experience. Consumer perception is what drives sales. We believe most small businesses can generate new growth through intelligent Marketing strategies and avoid heavy advertising costs.
Marketing Analysis
How does your business implement a customer experience that creates satisfaction while building even greater desire and return business? We will review your existing market segments and explore primary and secondary markets, while identifying marketing opportunities that will nurture growth.
Marketing Strategy
We will help evolve your company, products and services branding depth within identified market segments. This will last throughout time and prove to help navigate your business objectives with purpose.
Marketing Execution
With the continuously growing number of tools, applications and programs the question becomes, which ones will be effective and efficient for my business? Hours can be spent on learning new tools, keeping up with the industry standards and managing the task of strong marketing. We've created a business model to help maintain effective Marketing, Web, Communication & Social Media Plans for small businesses. We partner with our clients to carry out objectives and maintain consistent messages.
Marketing Management
A key component in creating a strong brand with a strong marketing program is staff engagement and brand training. We become a contracted marketing department, staying engaged and supportive throughout the life-cycle of your products and services. For those who have staff on hand, training is key and our role becomes more cyclical. We provide roll-out & training in the "Execution of the Plan" and timely delivery of promotions.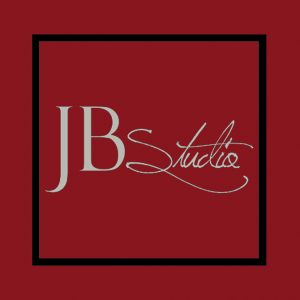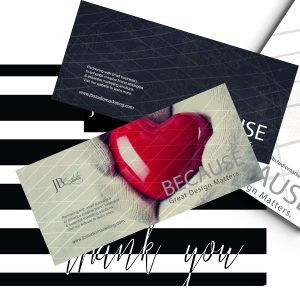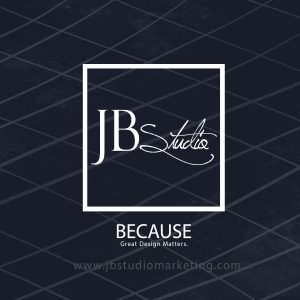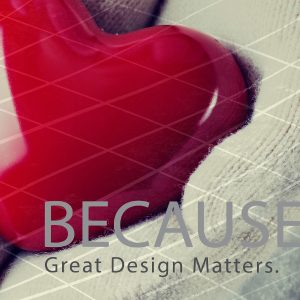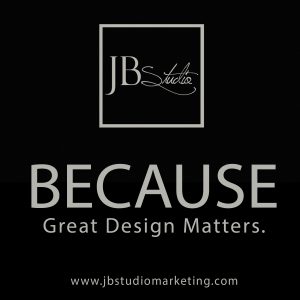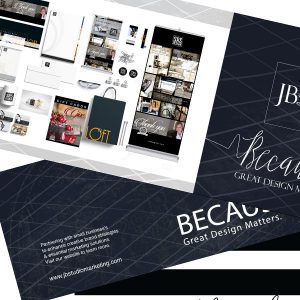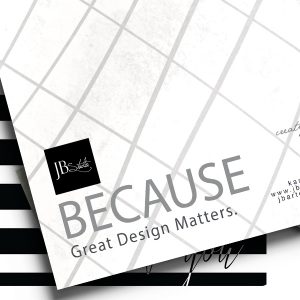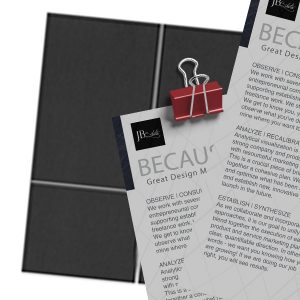 Marketing Development Services
Executing your business personality
Print | Advertising | Multimedia Campaigns Social Media Set-up
E-Marketing: E-mail | On-line promo campaigns
Print Mail | Promotional | Print Ad Campaigns
Web Design – Creative & Functional Design
Web Development – 100% Responsive |  Devices | Design Concept | User Friendly | Good Experience
AdWords Campaigns
Social Media
Google My Business*
Find out more
PURPOSE FOR EXECUTION
Staying focused on goals
Awareness
Building brand awareness is the first step in introducing a new product or brand to a consumer market or introducing an existing product to a new population of consumers. Even established businesses with established products need to build continual top of mind thinking and awareness.
Association
Giving the consumer a clear, memorable reason to buy the product—painting a relevant picture – associating the brand with a relevant quality. This reason is known as the unique selling proposition (USP), and is usually just one short sentence.
Reminder messages
Help the consumer recall the brand and remember to buy the product again. Reminder is used for more mature products, especially seasonal ones.
Persuasion
Trying to convince consumers of a mature product category to switch brands. What is it that sets your product apart from the competition?
Find out more