We are a diversified, independently owned, full-service, creative agency supporting clients around the United States with comprehensive, visually distinctive, brand and marketing strategies. We combine our passion for visual, creative ingenuity with professional, targeted business methods to execute strong company branding and marketing.
At JBStudio we have have a transformational vision of success for our business partners.  This vision starts with listening to your needs and asking the right questions, to collaborating on a sustainable blueprint for success. It is a privilege to collaborate with brilliance and create in dynamic markets.  Our adventure never ends. Like Ralph Waldo Emerson says, "Do not go where the path may lead, go instead where there is no path and leave a trail."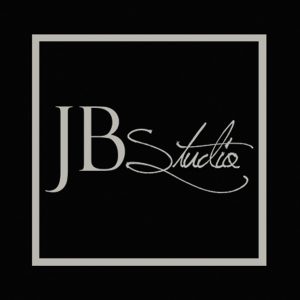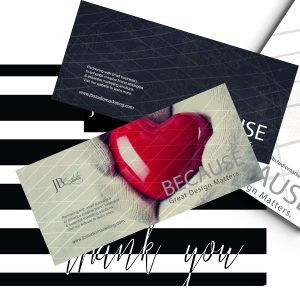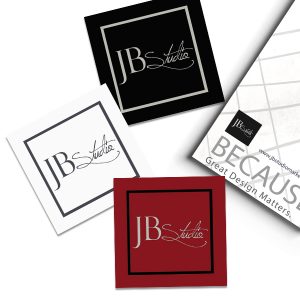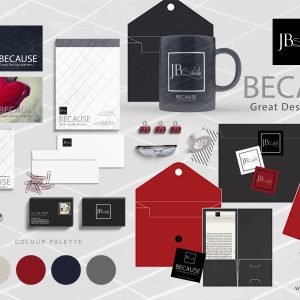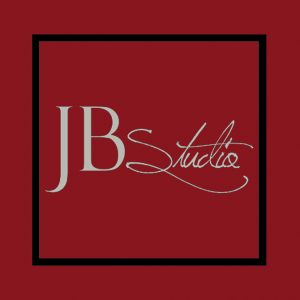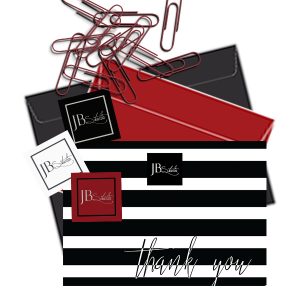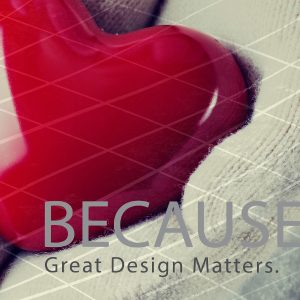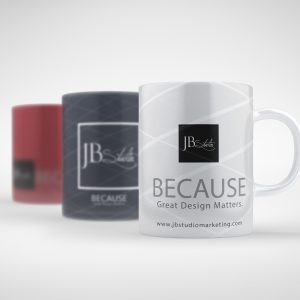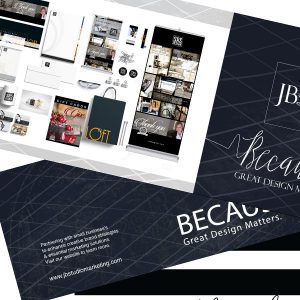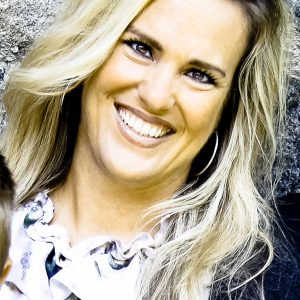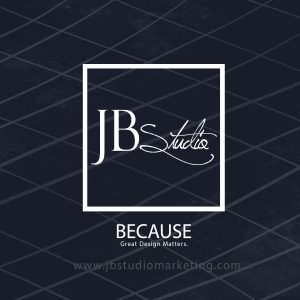 Photography & Videography
Markets We Serve
We are currently working in the following industries:
Professional & Business Services, Retail, Financial, Education, Non-profit, Construction, Photography, Interior Design, Fashion, Travel, Boutique, Craft, Product Manufacturing, Restaurant, Real-estate, Architecture, Art, Cleaning, Computer, Churches, Banking, Advertising, Furniture, Warehousing.
Our adventure never ends.
Like Ralph Waldo Emerson said, "Do not go where the path may lead, go instead where there is no path and leave a trail."
focused on values | purpose | business goals